Cooling Tower Engineered Solutions
Creating custom cooling tower solutions for diverse industrial and commercial systems through streamlined engineering analysis.
Expert and thorough tower condition report.
Identify source of deficiences and review orginal design.
Design & Implementation Strategy
Review end user contraints, process demands and schedule.
Quality Product and Safe Execution
Use appropriate methods and materials for a quality, safe implementation.
Full Scale Engineered Solutions
Quality engineering principles guide our designs from first step to last.  
OBR's detailed inspection and customer communication processes allowed us to identify and develop a Scope of Work that called for a new, fully customized field-erected tower that fit in the footprint of the customer's original tower.
Through our design & implementation strategy we were able to identify unique solutions that fit the site's needs and source quality materials to ensure its longevity.
We executed the project safely and efficiently. Our team exemplified safe work values and the tower was turned around well within the customer's timeframe. Testing results after tower completion indicated the thermal performance exceeded that of comparable solutions on the market.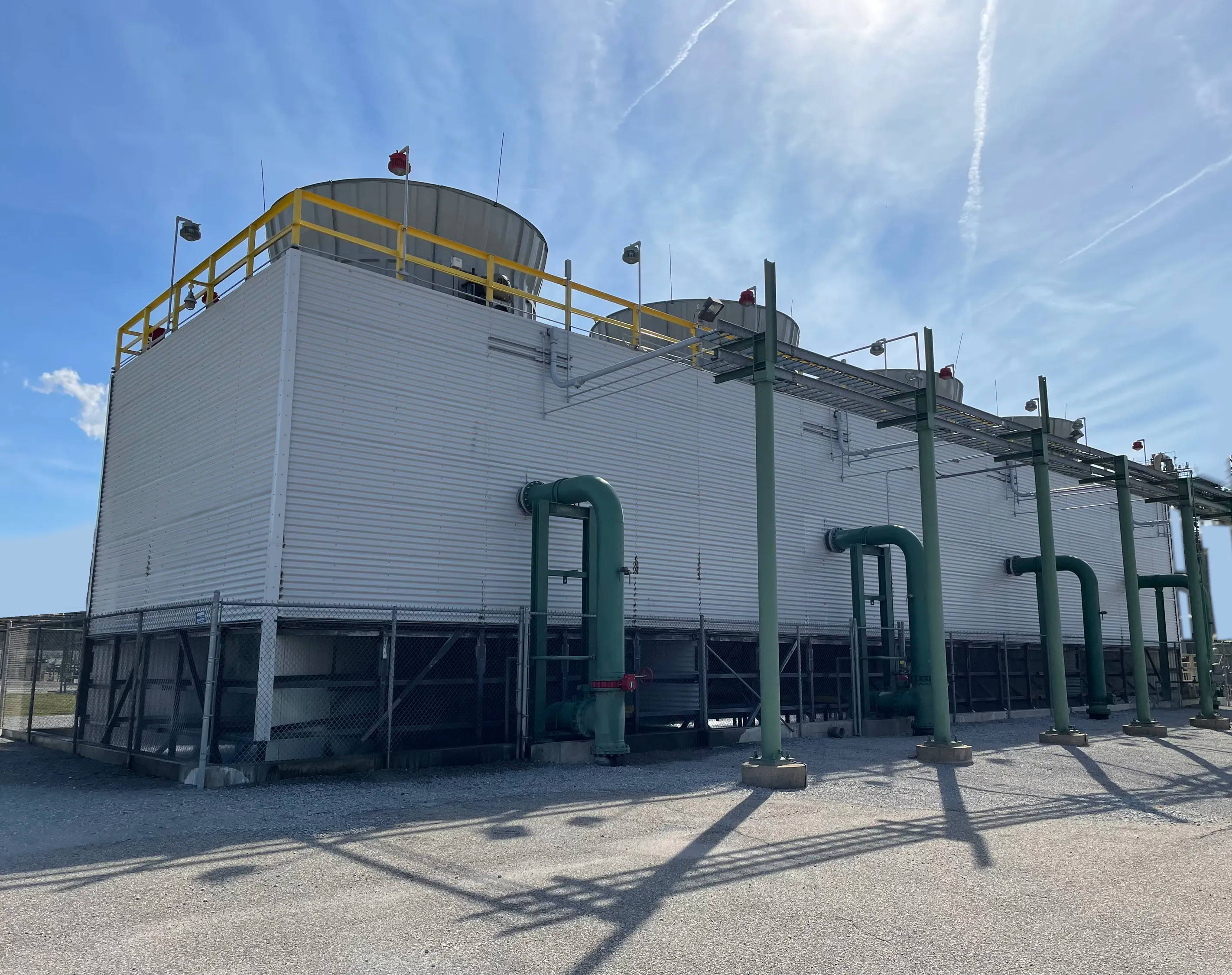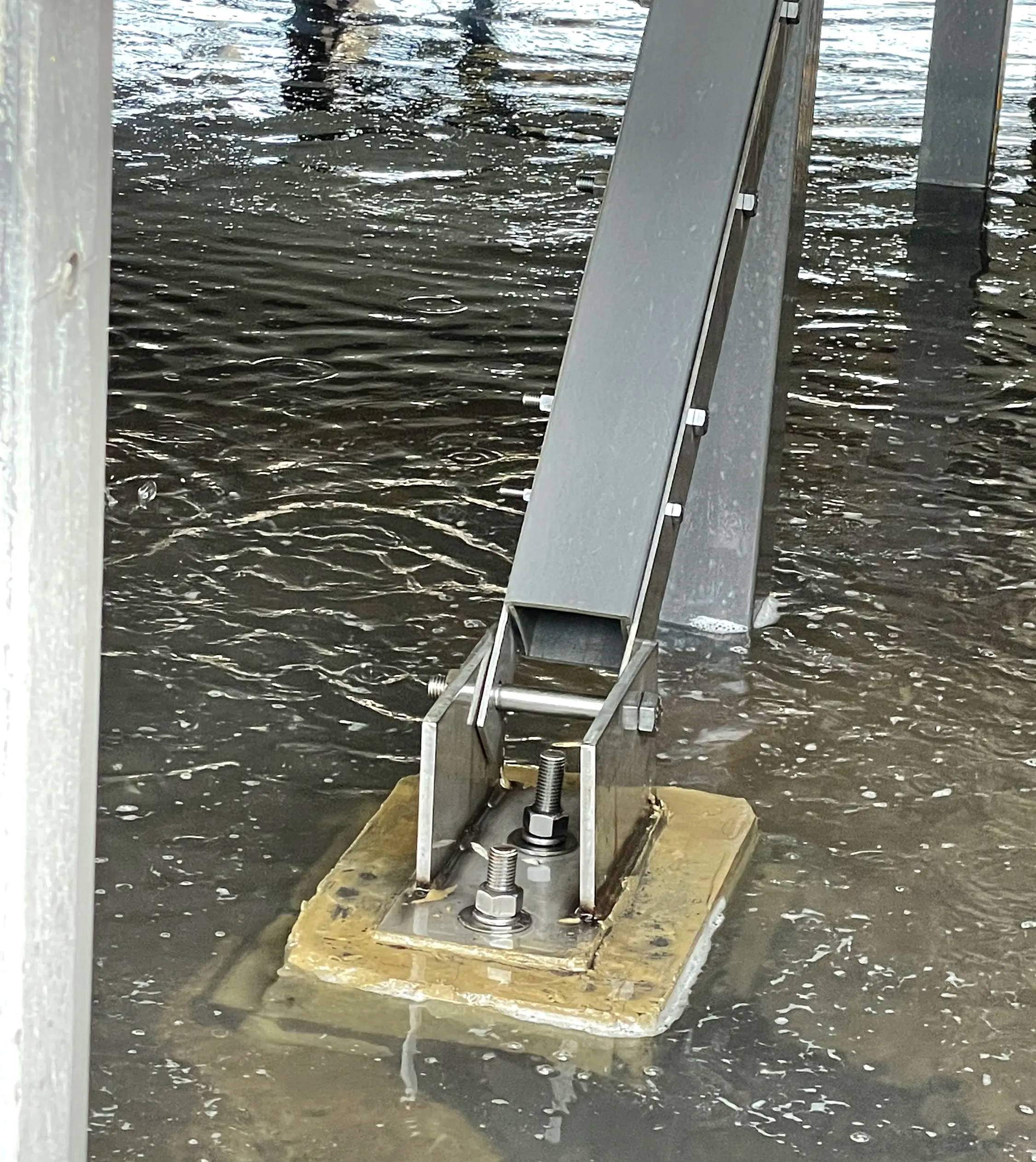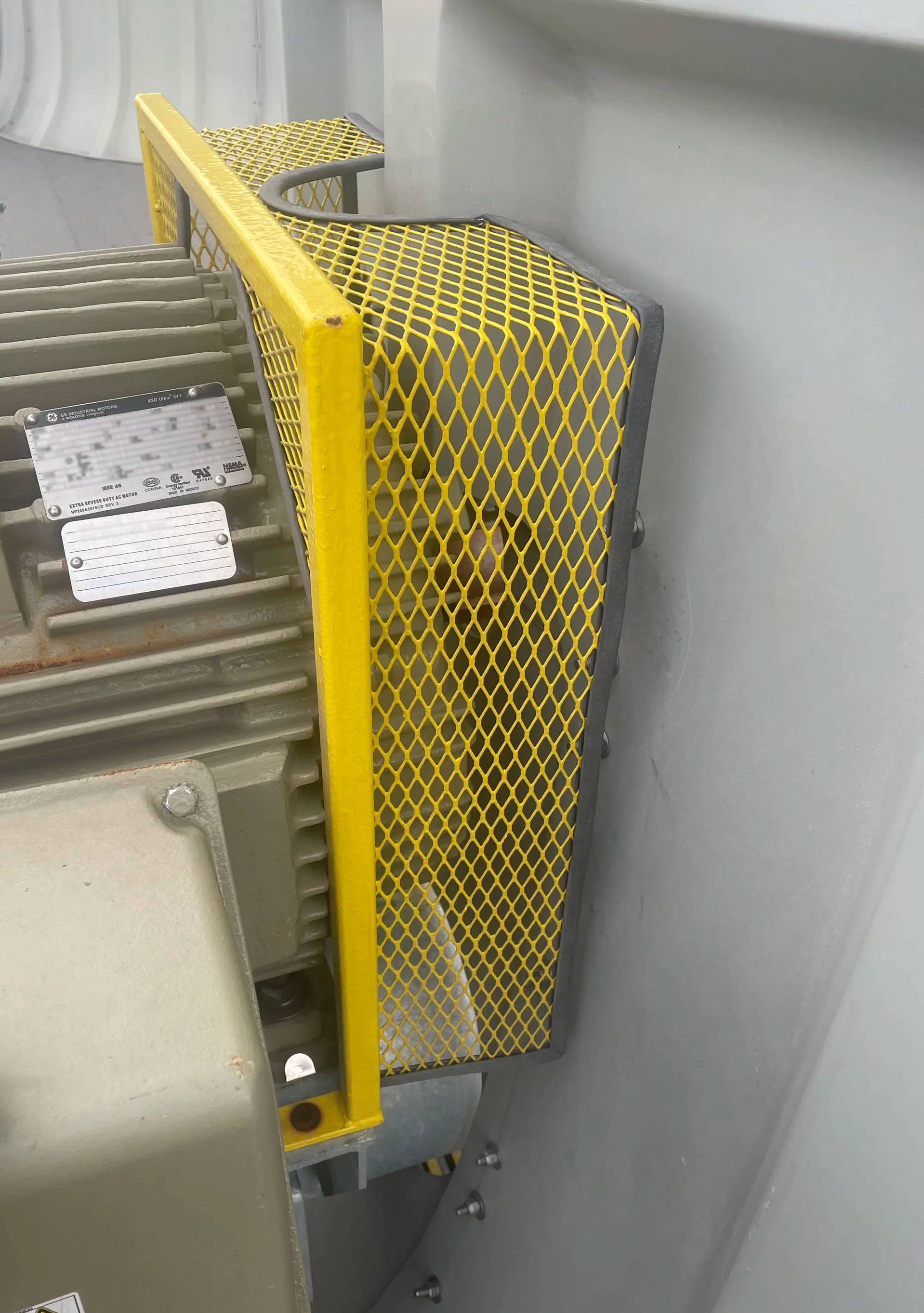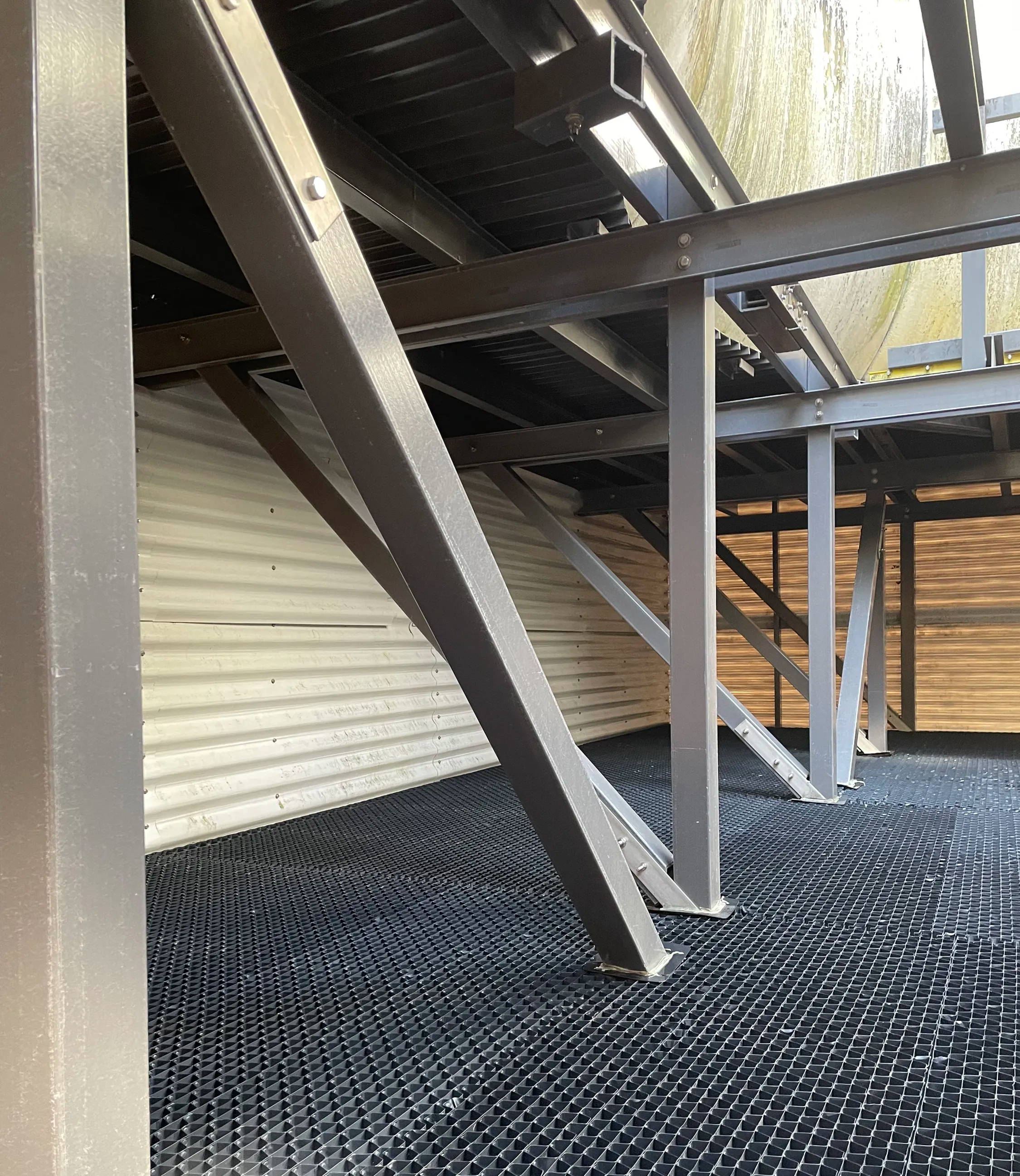 NO PROJECT IS EVER TOO BIG OR TOO SMALL.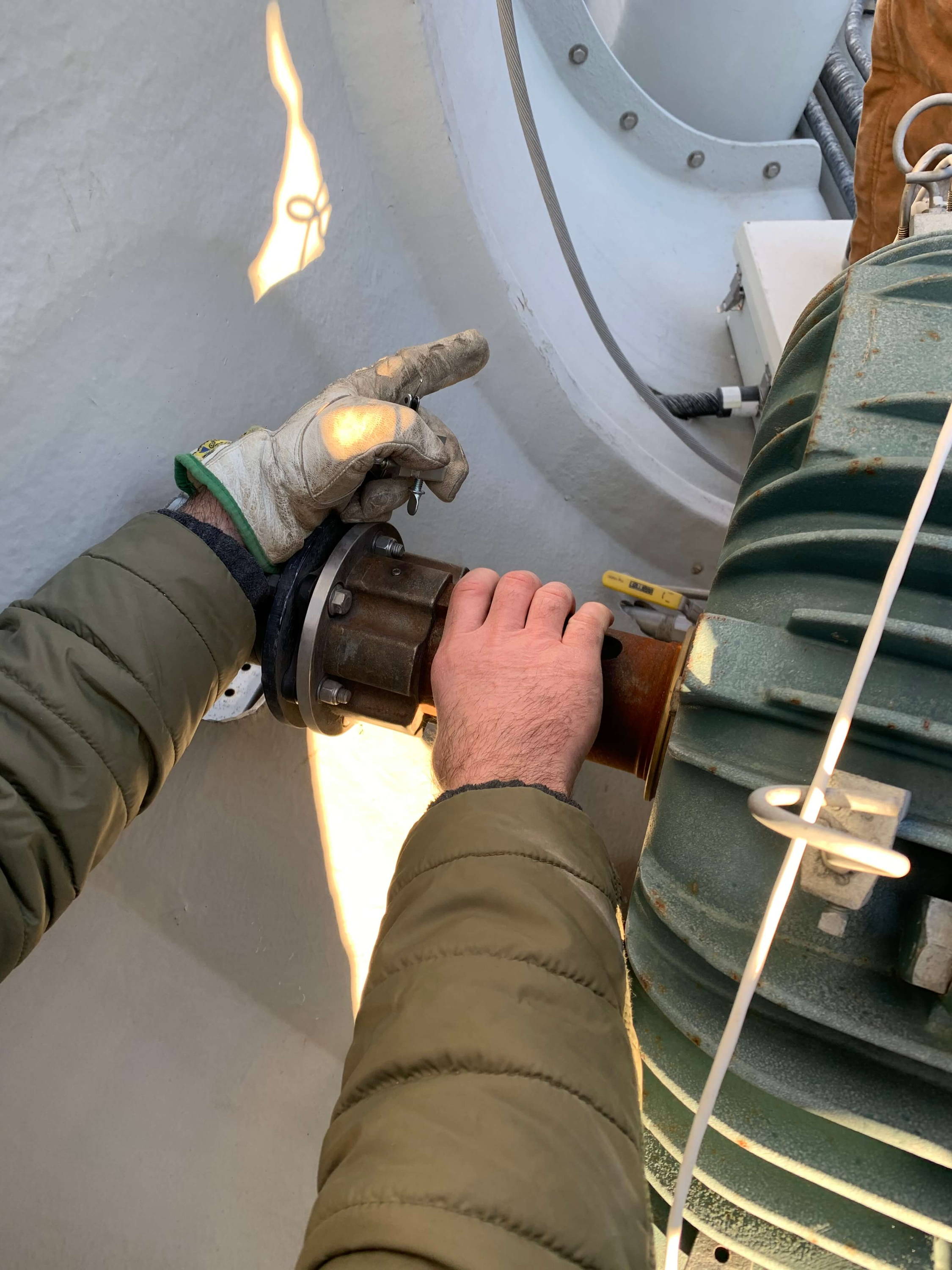 We design, select, and fine-tune system components and operating parameters to achieve optimal heat transfer and thermal management in various industrial and commercial applications.
Ensure safe and efficient operation by assessing structural integrity, mechanical components, and water treatment.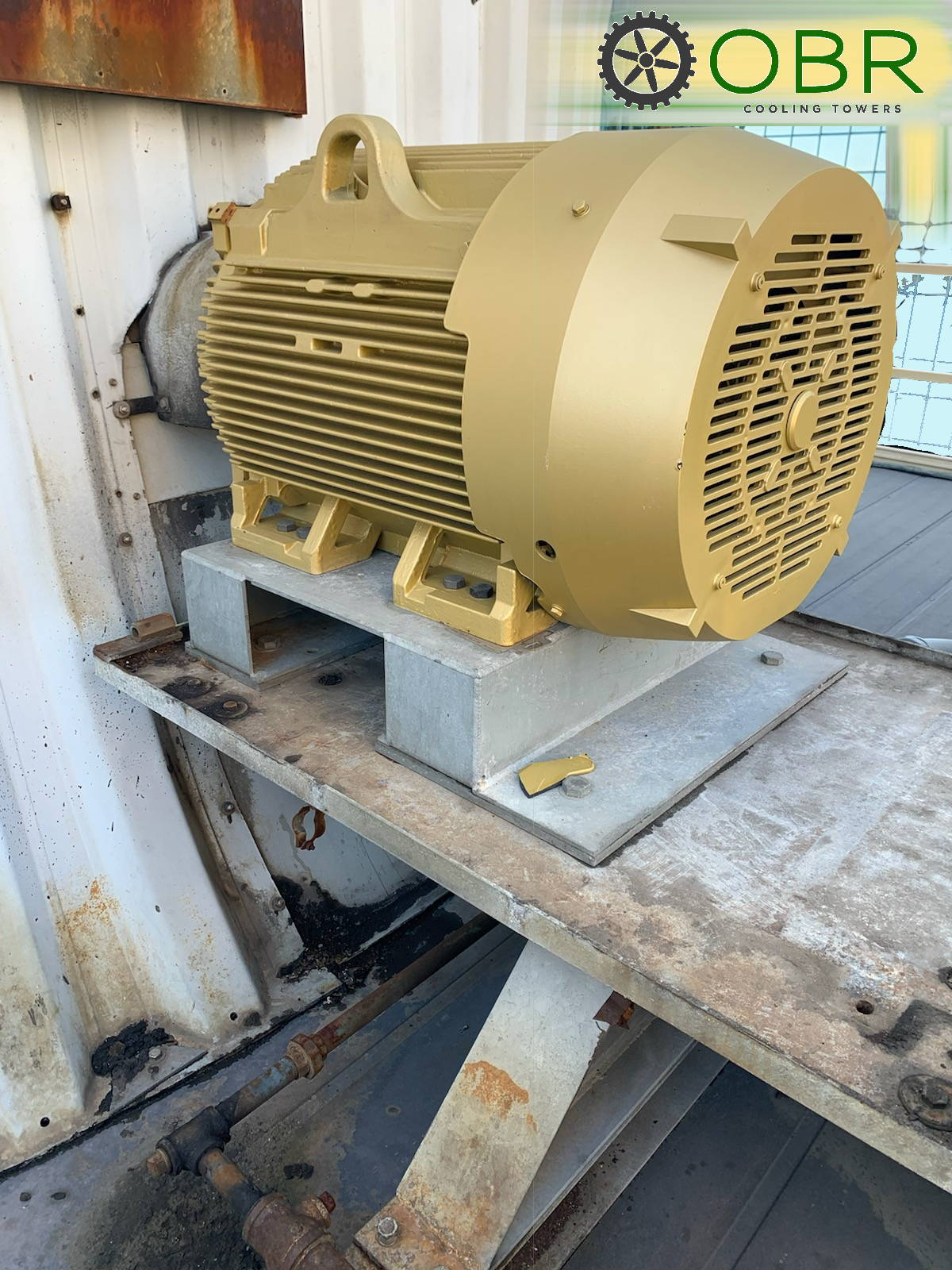 Identifying cooling requirements of the system, selecting appropriate cooling tower components, and determining the best configuration to enhance performance while minimizing costs.
Annual Cooling Tower Service Package
Our expert team will handle the essential
critical services for you.
"Allow me to say thanks to you and your crew for working and getting the cooling tower reconditioned a few days ahead of predicted schedule, KUDOS!

I know we had two days with rain and at some time it was slightly heavy, however your crew stayed with it. I got to know them very well, and George is a great crew leader.

Thank you again for a job well done."
- Facilities Manager at Ahresty
JOIN OUR QUARTERLY MAILING LIST
Enter your email to recieve featured parts and quarterly news.