Installing a new cooling tower can bring numerous benefits to industrial processes. A new cooling tower is designed with the latest technology, ensuring improved efficiency and reliability.

Most people see cooling towers as equipment, but we see it as a passion.
We believe that our last job completed is our most recent resume. Let our quality of work do the talking.  
Our team has set the industry standard with Dedication, Expert Knowledge, and Customer Satisfaction.
Minimal Downtime for Critical Industrial Processes
Regular maintenance and repair are necessary to ensure that cooling towers operate efficiently and effectively. Oftentimes, it is not feasible for owners to take their cooling tower offline for repair, especially in industries where continuous operation is critical. This is where OBR comes in, offering new field erected and packaged tower installations for a range of industries.
Field-erected towers are typically larger and more complex, and are constructed on site. OBR specializes in custom-designed field-erected towers that can be tailored to meet the specific needs of a facility. These towers can be constructed in a variety of materials, such as wood, fiberglass, or concrete, and can be designed to operate in a range of environments.
Cost-Effective and Convenient Cooling Solutions.

Packaged cooling towers are pre-assembled in a factory and delivered to the site, making them a faster and more cost-effective solution for some applications. These towers are available in a range of materials, including steel and plastic, and are designed to operate in a variety of environments and conditions.
Tailored Cooling Solutions for Unique Industrial Environments.

OBR can also design and manufacture custom-built cooling towers for unique environments. These units can be tailored to meet specific cooling requirements, ensuring that the tower is optimized for the facility's needs. Additionally, OBR offers an assortment of modular steel for direct replacement, making it easy for owners to upgrade or replace their cooling tower components.
A customer needed an existing tower demolished and new tower erected in a tight turn around of 21 days. OBR engineered a way to pre-fab the FRP bent lines. This solution allowed for efficient assembly and OBR was able to demo and erect with time to spare.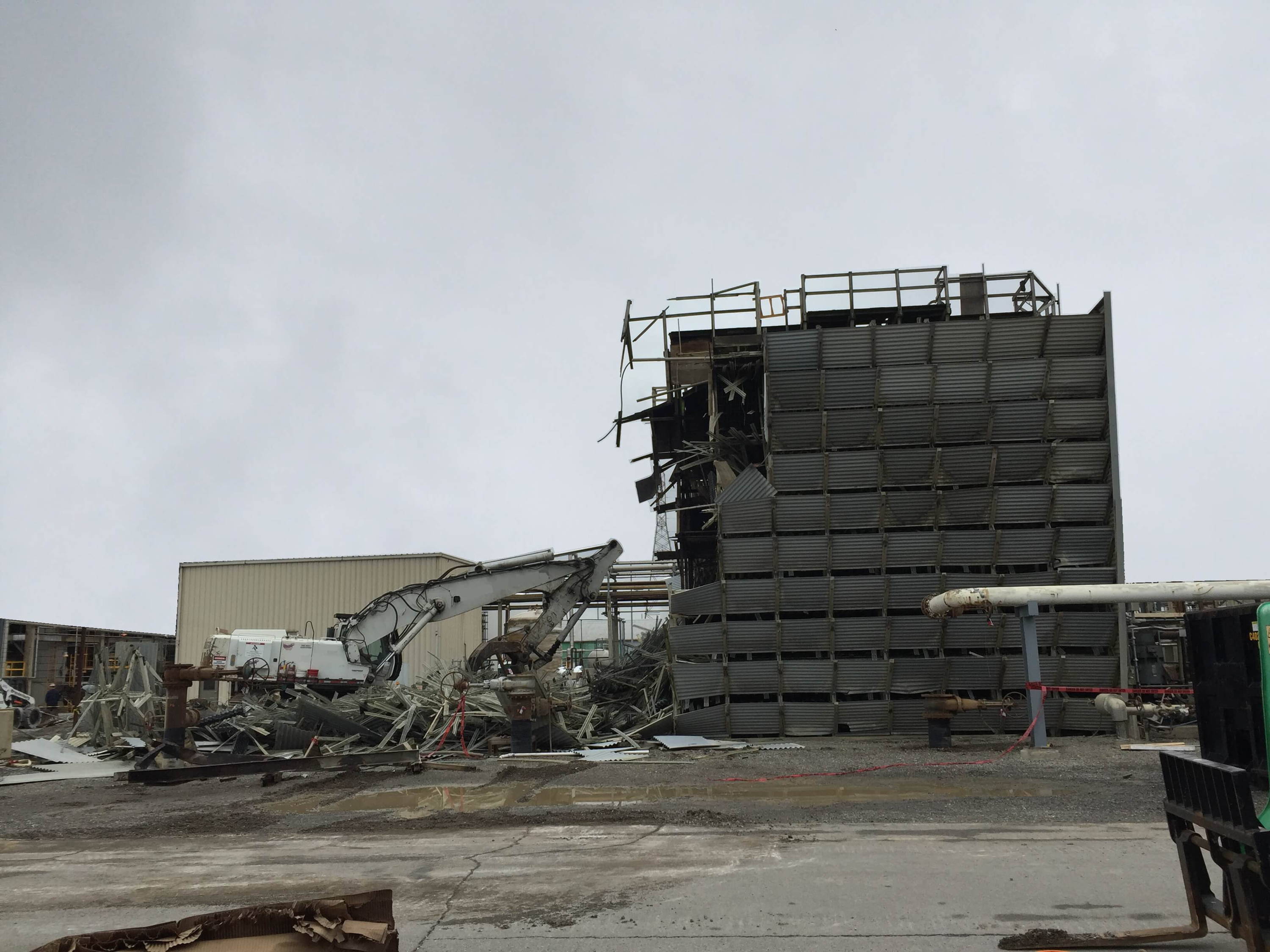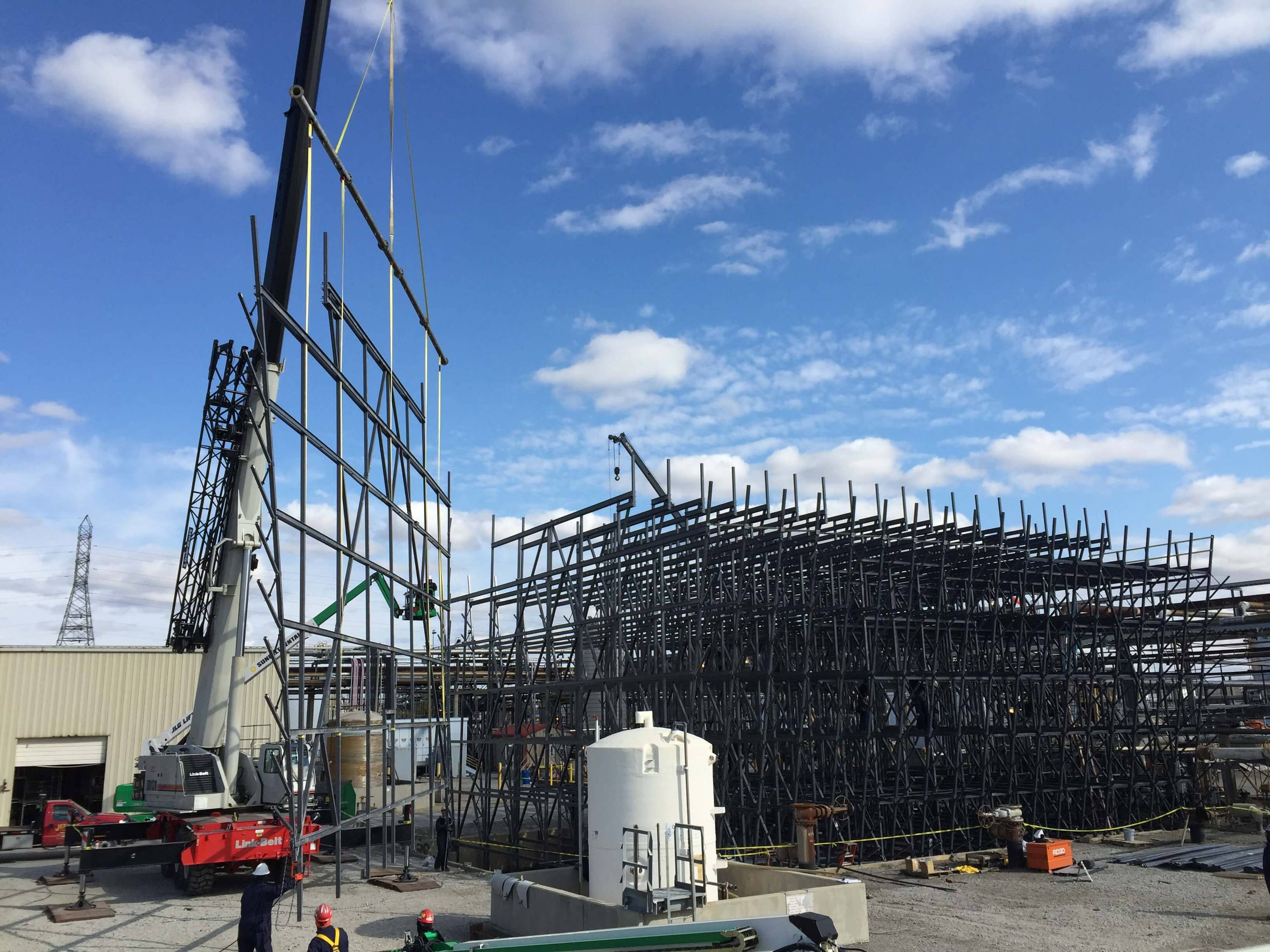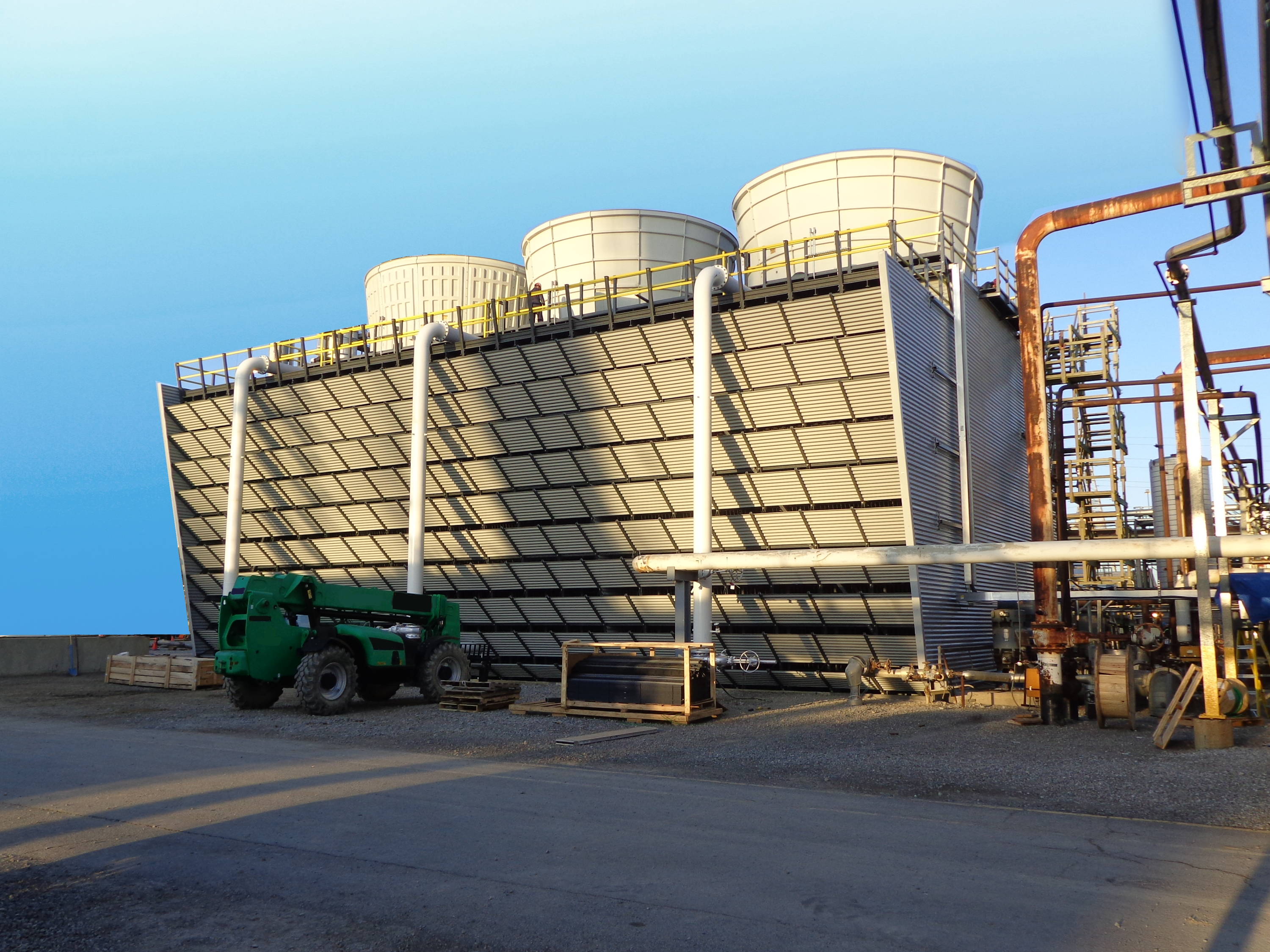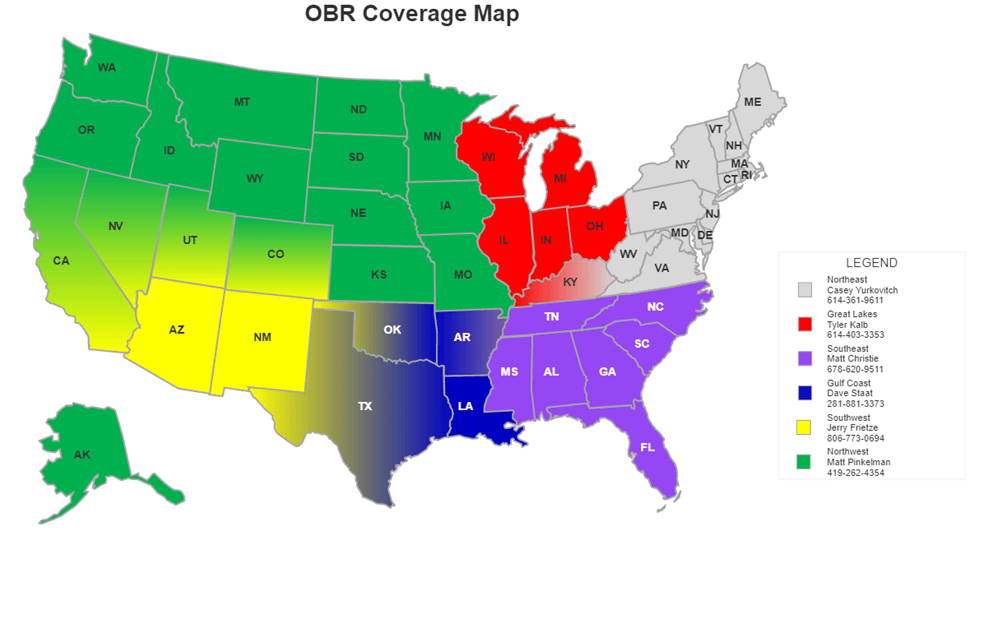 "Allow me to say thanks to you and your crew for working and getting the cooling tower reconditioned a few days ahead of predicted schedule, KUDOS!

I know we had two days with rain and at some time it was slightly heavy, however your crew stayed with it. I got to know them very well, and George is a great crew leader.

Thank you again for a job well done."
- Facilities Manager at Ahresty

Discover our all inclusive Cooling Tower package for all your tower needs.
JOIN OUR QUARTERLY MAILING LIST
Enter your email to recieve featured parts and quarterly news.