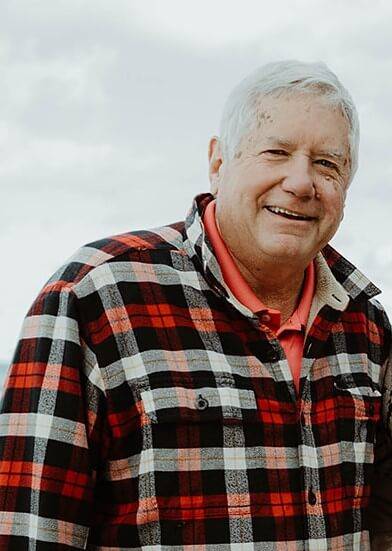 With over 25 years of experience, OBR Cooling Towers is a family-owned business founded by Peter Poll in 1994, and now led by his son, Phil Poll. Expanding from a leading cooling tower service provider in the Midwest region, we now strive to provide exceptional services to clients nationwide. Our company specializes in services like custom engineering, inspections, mechanical equipment services, corrosion protection, steel component repairs, thermal upgrades, structure replacements, and new tower construction.
Our vision is to deliver an exceptional customer experience in the evaporative cooling market through dedication to safety, quality, and innovation.
Our mission is to empower our employees and clients to have the resources needed to deliver project and product excellence that is first in class in our industry.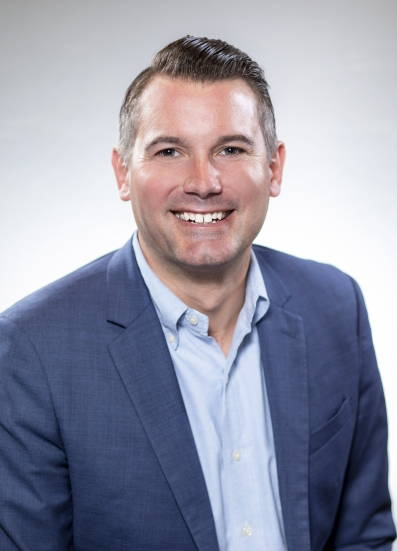 Phil Poll, Vice President
OBR's initiative is to meet the needs of customers with smaller cooling tower projects that still require the expertise of a larger cooling tower manufacturer, this led to the establishment of OBR Cooling Towers. Today, we continue to expand our business and meet the increasing demand for cooling tower reconstruction and refurbishment.
Our rough and tough job is not for the faint of heart, but we pride ourselves on providing quality results that are unmatched in the industry. We have assembled a driven team dedicated to delivering exceptional service to our clients in various industries such as hospitals, universities, data centers, and more.
"A business based upon relationships."
- Phil Poll, Vice President
No matter how big or small your cooling tower project may seem, OBR Cooling Towers has the expertise to meet your needs. Contact us today and let us exceed your expectations!


Safety

Quality

Customer Satisfaction

Environmental Stewardship

Diversity and Inclusion

Fulfillment and Freedom of our Partners and Employees
JOIN OUR QUARTERLY MAILING LIST
Enter your email to recieve featured parts and quarterly news.